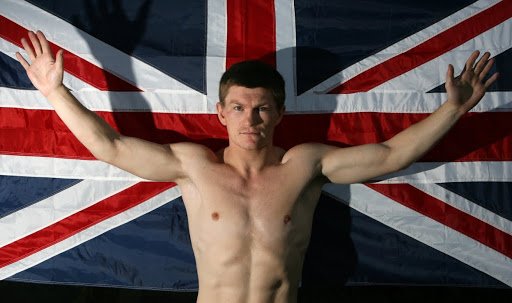 It's been 2 years since "The Hitman" Ricky Hatton stepped into the boxing ring. Sad to say, that was the time that he was defeated by Manny Pacquiao for the light welterweight division. Since then, there has been talks for his ultimate comeback but none was realized up to this time. He was also involved in a cocaine scandal last September 2010 which has lead to the revocation of his boxing license. There has been evidences showing that Hatton has been using the prohibited drugs regularly.


Hatton started his professional boxing career way back 1997 and since his debut fight, he was only defeated twice. The first one was with Floyd Mayweather Jr. last December 6, 2007 for the welterweight division after remaining undefeated for 43 consecutive fights. After that fight, he was able to add two wins in his records by defeating Juan Lazcano and Paulie Malignaggi. A year after, he faced the Filipino pound for pound boxing champ, Manny Pacquiao.

Hatton's boxing career is truly a stunning one. The former title holder of numerous boxing divisions finally calling his much loved career off. He officially announced July 7, 2011 that he's ending his boxing career. The once British sport's most successful careers will finally coming to its end.

After a lot of soul searching over the last couple of years I have finally decided to confirm I will never box again and there will be no coming back. There have been so many times since the Manny Pacquiao fight when I have woken up and thought I would give it one more go, but it was not to be. There have been amazing highs, and although I always wanted to be a world champion, I went beyond my wildest dreams. -Ricky Hatton

Read more...