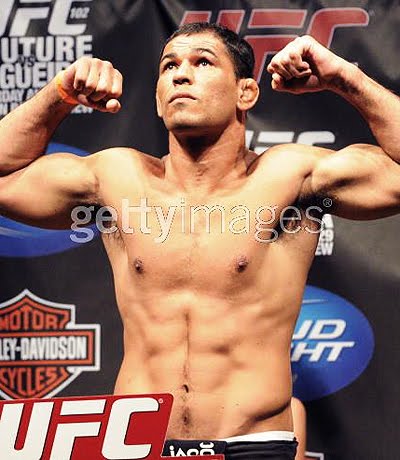 You bet! The Result was really unexpected! After the
Nogueira Vs Couture Fight
, I really can't believe that Couture was defeated by Nogueira. It's really untrue that Couture was defeated by an Interim Champion. But the fact is fact, and whatever happened, already happened. We can't change our destiny and we can't change the past, because it's past.
Antonio Rodrigo Nogueira Wins by Unanimous Decision at 5:00 in the 3rd round! You now proved that you're stronger and you're worthy for the UFC Heavyweight belt! Here are the full results:
Main Fight Card Winners
Heavyweight: Antonio Rodrigo Nogueira
Light Heavyweight: Thiago Silva
Middleweight: Jake Rosholt
Middleweight: Nate Marquardt
Light Heavyweight: Brandon Vera
Preliminary Fight Cards Winners
Middleweight: Aaron Simpson
Heavyweight: Gabriel Gonzaga
Heavyweight: Mike Russow
Heavyweight: Todd Duffee
Middleweight: Mark Muñoz
Lightweight: Evan Dunham
If you missed the UFC 102 live stream, I'm sure you are very eager to watch the
UFC 102 Replay Video
.
Read more...