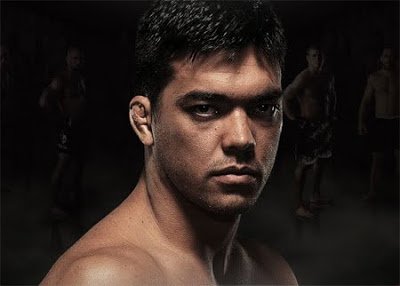 It was announced that Lyoto Machida will be facing Mauricio Rua of Brazil this October 24, 2009 during the Ultimate Fighting Championship 104! The Lyoto Machida Vs Mauricio Rua Fight is the main highlight in UFC One Hundred Four! This will be another interesting fight to watch and a must-see for all UFC fans in the entire world.

I know all of you have been waiting and wanting to see Machida to fight in the right. This undefeated warrior will surely rock the UFC world once again. After a KO victory against Rashad Evans last May 2009 during UFC 98, UFC 104 will be yet another sold-out UFC event! After 6 months, Lyoto Machida is back to rock the Ultimate Fighting Championship Arena!

So what are the odds this UFC 104? I bet Lyoto Machida will win by KO again! Yes, I'm pretty sure of it! But who knows? Maybe Rua will win this time?