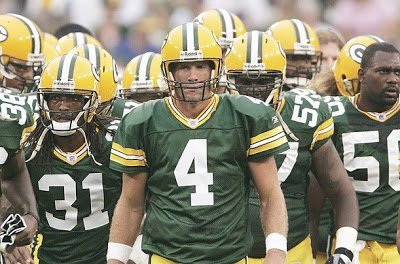 You've read it right, the Packers are still winning! The Steelers cut the lead to 21-10 with 39 seconds left in the half. Then that's it, the 1st half ended in favor of the Packers. Will the maintain their superiority against the Steelers in the last half? Or will the Steelers overcome this humiliation and defeat the Packers?
So far, the Packers are quite positive and they are confident that they will be this year's Super Bowl champions. Will they maintain this big lead? I don't think so.
I still think that the Steelers will surprise us in the last quarter of this match. Let's just wait and see what will happen in the last 2 quarters at the Cowboys Stadium.
The heat is the pinnacle right now! Go Steelers! Don't lose hope!
Don't miss the live stream of this year's Super Bowl! Click
here
or
here
to watch the last half of the Pittsburgh Steelers vs the Green Bay Packers!