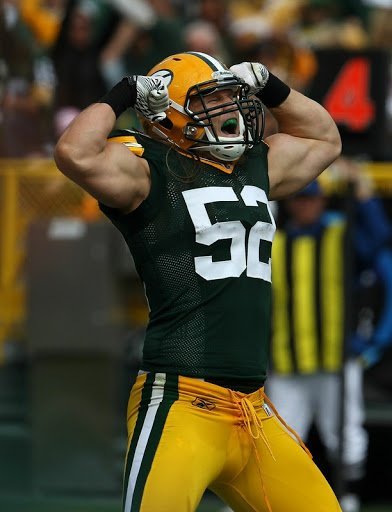 It looks like the Packers are winning! We'll update this post once the game has ended. Right now, the Packers are close to victory with an 11-point lead. The current score is 17-28 in favor of the Green Bay Packers.
What will happen next? There's a lot of time left for the Steelers to grab the lead. But, will they grab it? Can they still prove to the Steelers that they are the champs and they are hard to defeat? Is there a hidden tactic that they Steelers are not yet revealing?

Catch the thrill and don't miss the fun! You can still watch the live stream of Super Bowl 2011.

This post will be updated once the game has ended. Steelers show the Packers that you're the king of Football!

UPDATE 10:47 PM: The Packers' lead shrinked. Big Ben pitches it to Randle-El who runs it in for the two-point conversion and now is 25-28, still in favor of the Packers. That's just a 3-point lead! This game is getting more exciting as the end is impending.

UPDATE 11:03 PM: Oh great! Now the Packers gained a huge lead against the Steelers. The score is now 25-31. Can the Steelers steal this lead? I hope so...

UPDATE 11:15 PM: The game is over and my prediction was wrong! Wow! The Packers did it! They beat the no.1 ranked team in the NFL! They deserve it. They played nice and played hard. They proved that they are a worthy opponent for the Steelers and they proved that they are the best! Congratulations Green Bay Packers! Hurray!