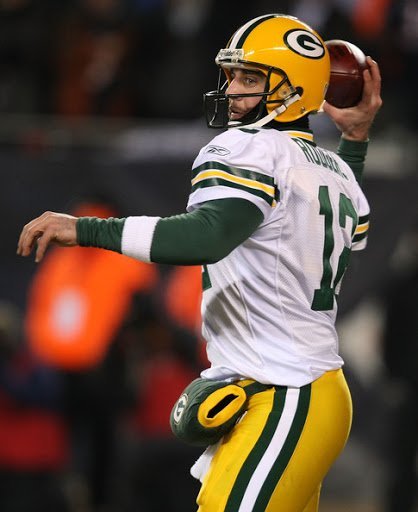 Hell yeah! The Steelers won! That's what everybody saying, even if the game is not yet finished. People are screaming and cheering right now because the game isn't over yet. So far, the Green Bay Packers are leading!
We are currently on the 2nd half of the game. In the first half, the Packers scored 14, while the Steelers scored zero! Right now, the score is 14-3 in favor of the Packers. I think the Steelers are over confident that's why they are losing the game.

What will happen next? Will the Steelers catch up with the Packers? Because they will be really humiliated if they will lose this year's Super Bowl.

If you're currently looking for a working live stream, check this one and this. Too bad it's not for free anymore, but it's worth it!